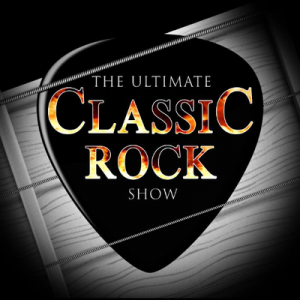 Here's a list of the current live DJ shows planned on our classic rock radio station. We'll update it as we add more. Hope you come on by and tune in. All times are in EST.
If you want to request a song when we're live, please join our Members Area. We have the group chat and PM system for requesting songs. Join the Main chat room and converse with other members. Click Here, free to join!
Thanks for tuning in to the best classic rock station on the web!
Show Times : We try to do our best to keep them 🙂
The Asylum Show Grand Kick Off – DJ Razor. Saturday at 7:00 PM – ?
Classic Rock BBQ- DJ Lakepantim. Saturdays, Noon – 4PM EST
Recovery Room – Lakemantim – Sundays, 10:AM – 1:PM EST Easy listening tunes.
Tim's Favorites – Various mornings mornings. Catch me if ya can!